Now treating patients in Rhode Island & Massachusetts
You are brave
We'll help you be braver
Braver is a personalized, flexible outpatient program built around exposure therapy-the treatment that has been proven most helpful for anxiety and obsessive compulsive disorder.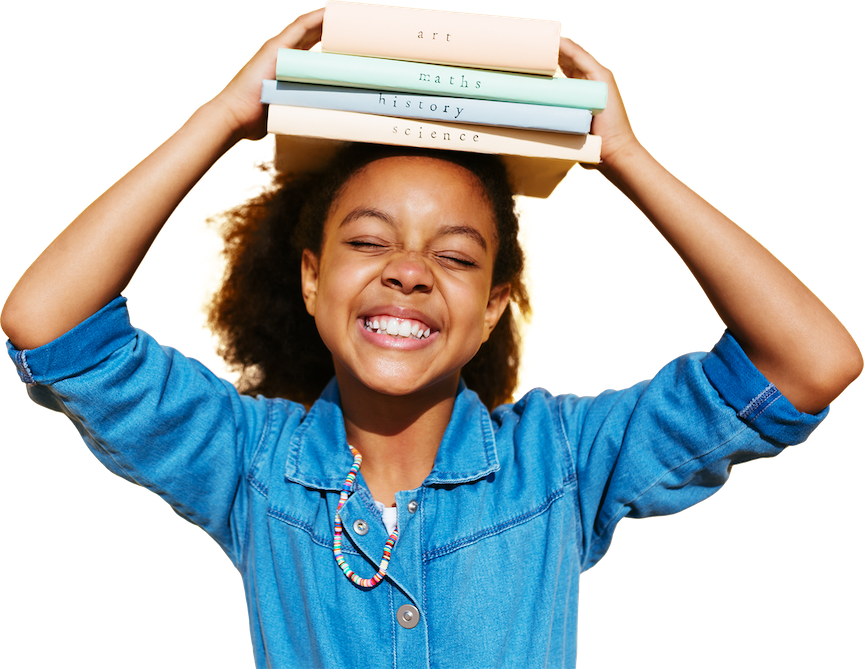 Helping anxious kids is an urgent challenge
1 out of 3
kids has anxiety that disrupts their daily lives.
Before COVID statistics
Exposure therapy works
43%
Reduction in symptom severity
59%
Children that are much or very much improved
12 week trial, NEJM, 2008
46%
Reduction in symptom severity
39%
Children that entered remission
12 week trial, JAMA, 2004
However,
anxious kids receives some kind of treatment.
Before COVID statistics
kids treated for anxiety actually receive exposure therapy.
All Braver services are in-network.
🎉
Braver services provided directly by our psychologists or psychiatrists are in-network. This is typically the intake appointment, the orientation appointment, and the monthly family therapy, as well as medication management.
featured in
Read Now
Hannah Goodman, LMHC, MEd
Recently I've had the opportunity to work with Dr. Garcia and Coach Josie while coordinating care for a mutual patient and together they make a seamless team! During our meeting they offered invaluable insights and observations about the patient and asked important, pointed questions regarding my work with this person. We were able to easily coordinate how we can best support this patient so that our work wouldn't be redundant or overlapping. We each identified which aspects of care we would target and then made a plan to connect in the future as needed.
I highly recommend the Braver program and feel it is the piece that has been missing in outpatient care for children and young adults who need exposure therapy in order to get back to their lives!
Ready to Participate?
Get in touch with us to discover if Braver's treatment program is right for you and your family.