Now treating patients in Rhode Island & Massachusetts
Our Mission
To solve the twin crises of access to care and quality of care in the child anxiety epidemic.
Our Vision
All anxious kids will access effective treatment by 2030.
Our Values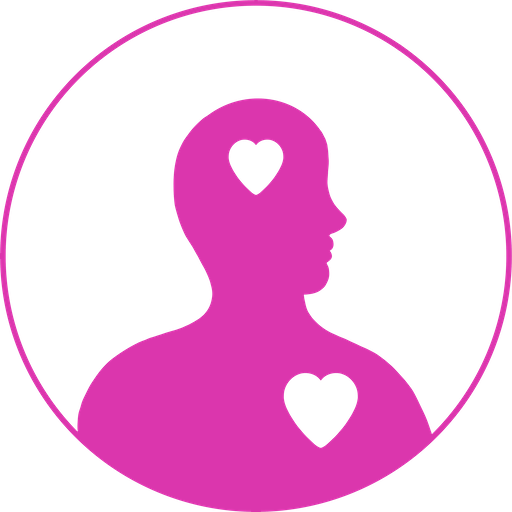 Be Real
Come as you are. The willingness to be vulnerable and make mistakes creates opportunities for curiosity, joy, delight, connection, and purpose.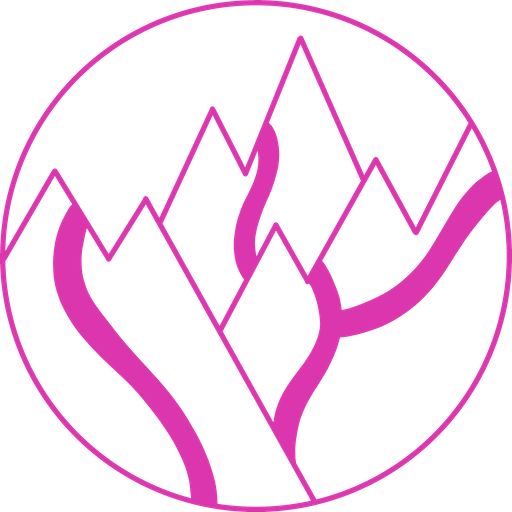 Choose the Challenge
Seek worthy risks. Every situation, even ones we find difficult, creates choices, and each choice is just the first step of many on a longer journey. We strive to create chances for all of us to choose our challenges, rise to the occasion, and set new goals in new ways. We all can do hard things.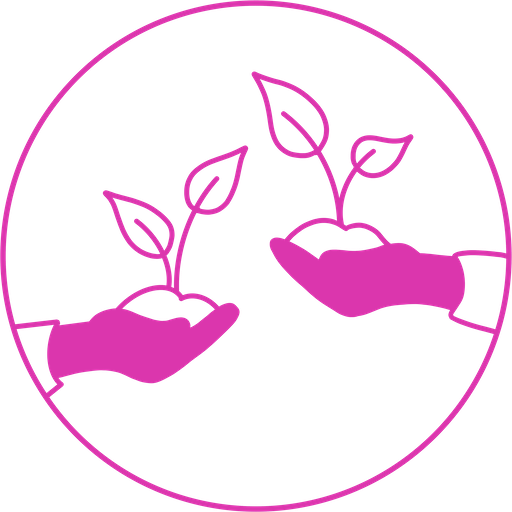 Empower Growth
Everyone has a role in the journey. Our team of providers, patients, family members, and peers are all working toward empowering one another with knowledge, support, and compassion. We can all be a part of the solutions we seek, and a new community of caring, powerful people.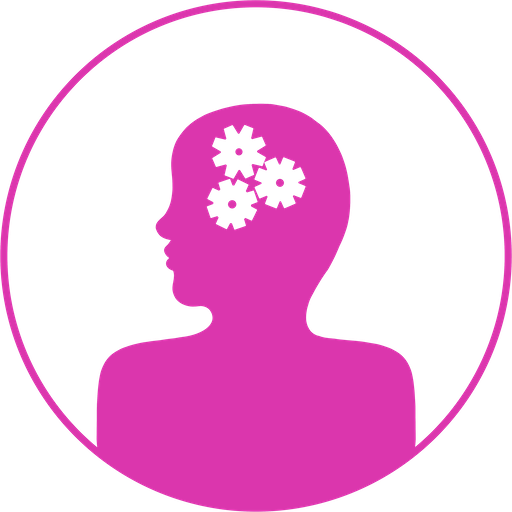 Reinvent the Rules
Some rules need to be reimagined, reformed, or rewritten altogether. We question rules, challenge the status quo, and devise alternatives.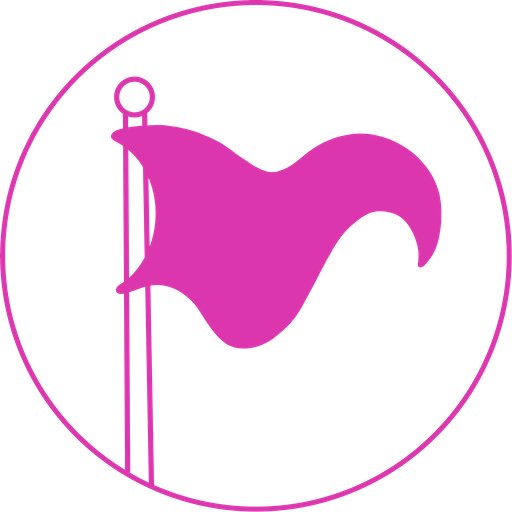 Raise the Standard
Mental healthcare for anxious kids is usually unavailable and rarely offers what we know works best. We set the bar higher to help kids and families, serve as an example of what more effective, accessible, sustainable care can be, and prove that good care leads to good outcomes.
Ready to Participate?
Get in touch with us to discover if Braver's treatment program is right for you and your family.